Pets and Pet Supplies in Moose Jaw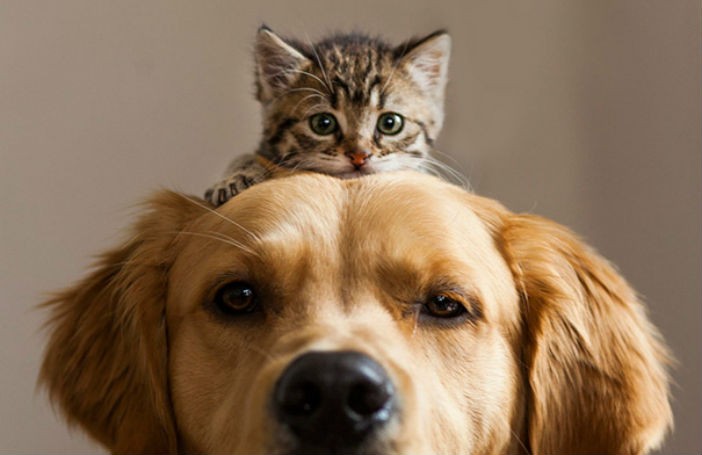 DDK Pets N Points has the highest quality pets and pet supplies at competitive prices. We offer a complete selection of pets and pet-related products including; small animals, exotic reptiles, arachnids, amphibians, birds and over 1000 gallons of fresh and salt water,as well as a small but still growing indoor garden section!
We have been locally owned and operated since 2005. We stock a variety of pet foods such as Nutrisource, Pure Vita, Gold, as well as Nutrience Sub-Zero cat and dog food. Give us a call today for pricing or any questions!